A commercial property insurance policy pays out in the form of actual cash value, replacement costs, or a combination of both. For further details you can also consult with an agent online.
Replacement cost coverage: In this case, you are paid an amount necessary to repair or rebuild your property; the value of their land is not taken into account.
Actual Cash Coverage: In this case, you are paid the actual value of your property, which is determined after taking depreciation into account. Depreciation is a decrease in market value due to your property being subject to wear and tear. Keep in mind that if your business is completely destroyed, this type of coverage may not be enough to rebuild your business.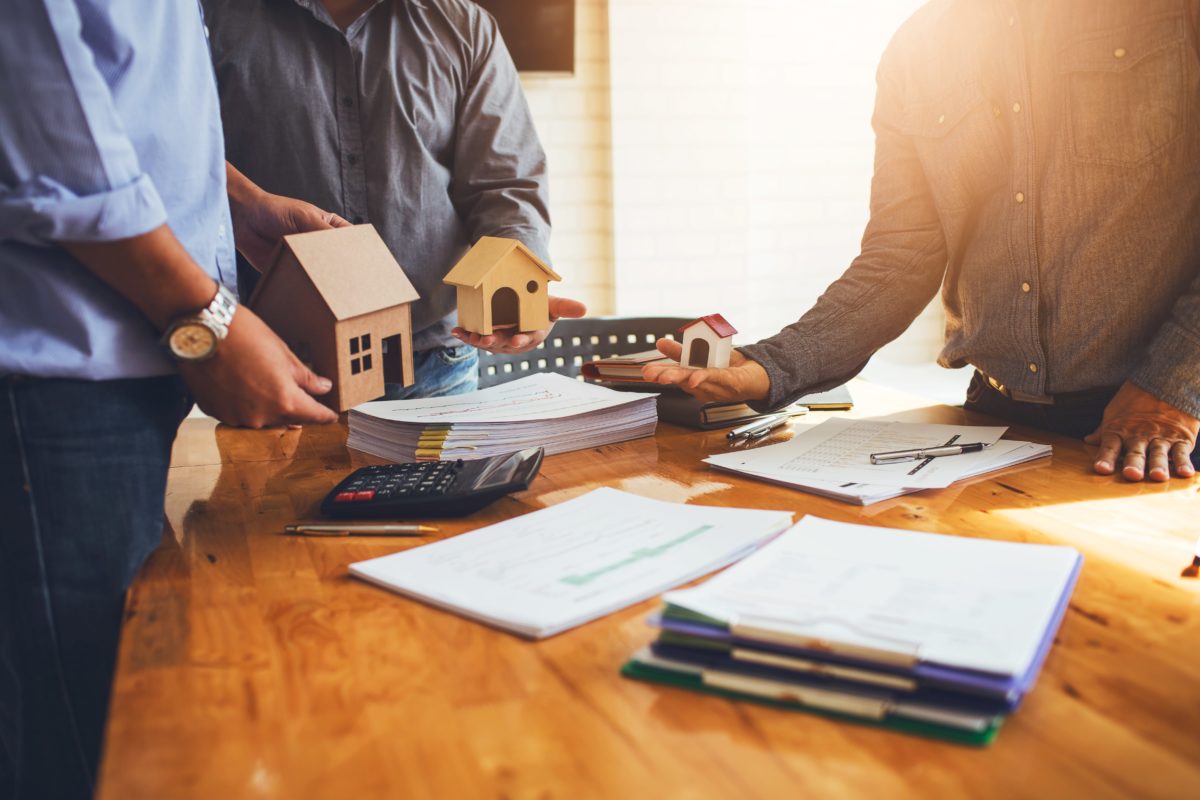 Image source:-Google
What does a business insurance policy generally cover?
Typical commercial property insurance offers the following types of coverage.
– A building you use, but do not own, is generally covered.
– Your employees' personal property is covered if it is in office premises, but the total amount is limited.
– Business interruption convergence is provided to pay for the revenue you would lose if your day-to-day operations are affected or cannot be performed.
– Additional expenses coverage can help you obtain additional amounts to normalize business operations after the damage.
– Coverage for valuable documents can be provided, but the amount is limited.