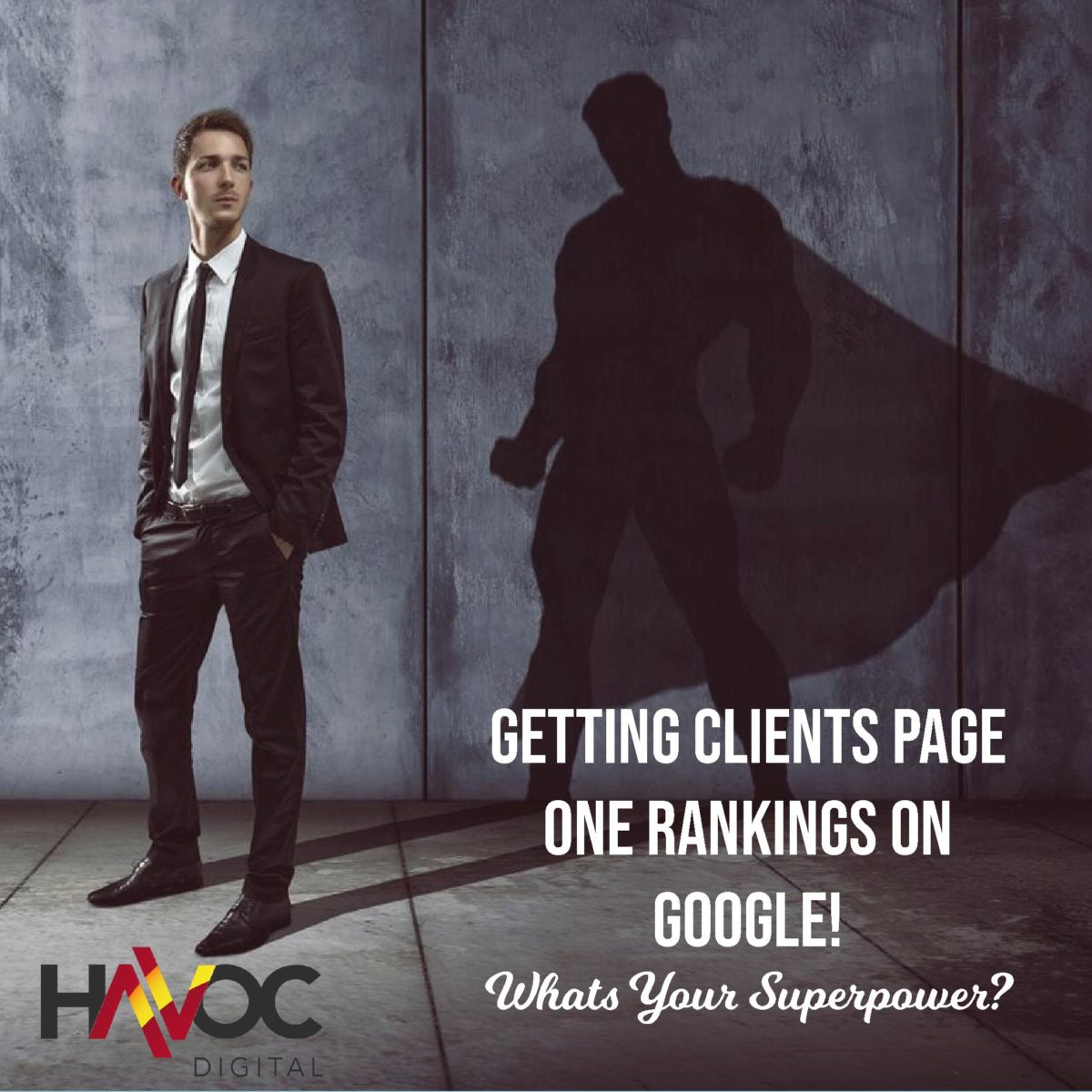 Digital marketing has been gaining its popularity from many companies and for a lot of good reasons. In order to use this form of marketing for your business, it is important to have proper planning. Doing so will only then guarantee success. If you are wondering what goes behind the planning of digital marketing, it is due to these stages one should know about.
By setting a Clear Objective –Having a clear objective from the beginning is absolutely important. Your objectives are based on the following; registration via online, create awareness about a brand, and more. Doing so will help you to achieve positive results.
By Targeting your Customers – Once the objectives are set, the next thing to do is to consider your audience. The type of audience (low, moderate and high income) is going to play a major role later on.
By not Ignoring your Competitors – You may want to learn about your competitors in order to understand what it is they are offering. Do some homework in order to come up with your own set of ideas for your customers.
By Considering your Budget – Digital marketing is cheaper however, you will be spending for using the tools. The tools work differently from one another where the prices are also going to be cheaper. One pro tip would be to consider the tools that you need as not all tools are necessarily going to be needed for your business.
With these planning tips, you can learn more about the stages of digital marketing from digital marketing professionals.