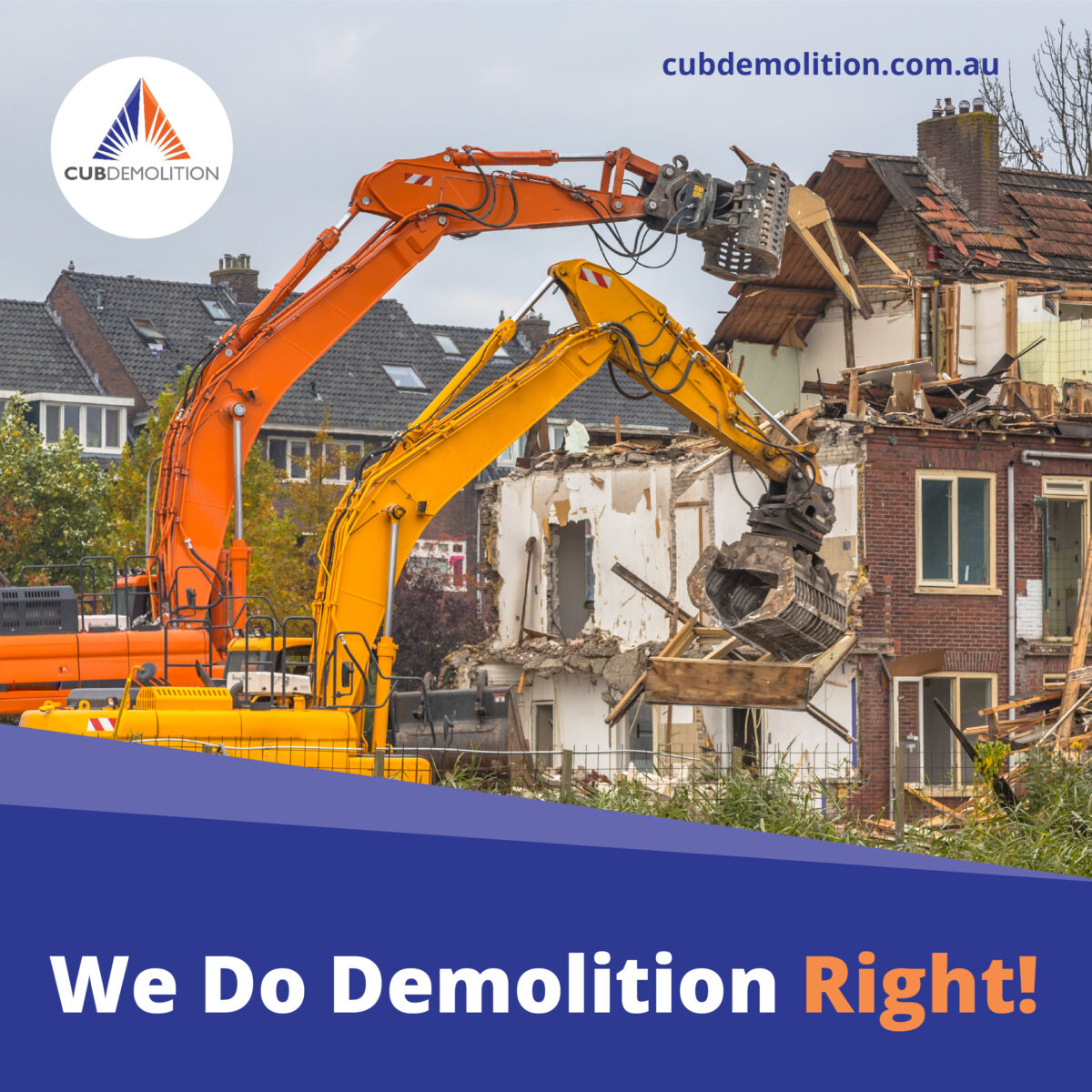 Demolition of a structure is a complicated process which can become dangerous at one point of time. Moreover, it can also lead to collection of debris and dust particles. Demolishing a structure not only is a complicated process but also requires special set of tools in order to get the job done by a professional demolition contractor. Let's focus on what those tools are.
Pry Bars – The pry bars come in 2 types comprising of S-shaped bar and flat pry bar. The S-shaped bar is known to pull the framing wood of the interior out with ease. Moreover, the size of this bar is 18inch which is considered as medium size. The flat pry bar on the other hand is known to get right into the tight spots. It is a durable bar which is also lighter compared to the S-shaped bar.
San Angelo Bar – The San Angelo Bar is different compared to pry bars since it has a spear-like shape and heavy as well. This tool is used to remove floor tiles that are stiff. It does the job done since this tool weighs in at about 8kgs. Moreover, this tool also has a height of about 185cms.
Screwdrivers – Demolishing a structure also involves delicate work to be done. Although, sledge hammers are used for majority of work getting done, you cannot rely on this tool for the entire time. This is due to the involvement of gas lines, cables, water lines which can get damaged easily. To deal with such things, screwdrivers are used to deal with such delicate materials.
To get the work done, consider hiring the best professional local demolition contractors from your area.