For most of us who have outgrown our existing homes, buying a new one just isn't an option right now. So what to do? The logical solution is to add on!
When it comes to any size remodeling or add-on project, it's always wise to bring in the services of an architect to make sure it's done just right. Architecture and design are helpful in covering and meeting the needs and demands, to create living spaces, using certain tools and especially, creativity.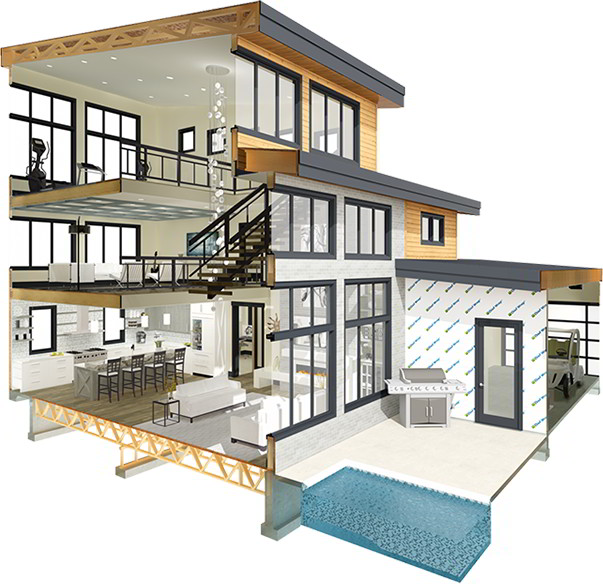 Image Source: Google
Here are some tips for how to choose the best architect in your area:
1. Ask your friends, family members, and coworkers who live near your city or town to give you recommendations if they have worked with architects with whom they were thrilled and had a positive experience. You may be surprised at how many people you know have had work done on their own homes!
2. If you are unsuccessful with getting recommendations, do an internet search for architects in your zip code and start from there. You will glean a lot of information about area professionals this way: but always be sure to double-check any credentials or awards they have listed.
3. Ask to see and then thoroughly examine any architect's portfolio of recent work, and visit the sites themselves if possible. Take the time to speak with former clients in private to get their honest assessments on their new addition.