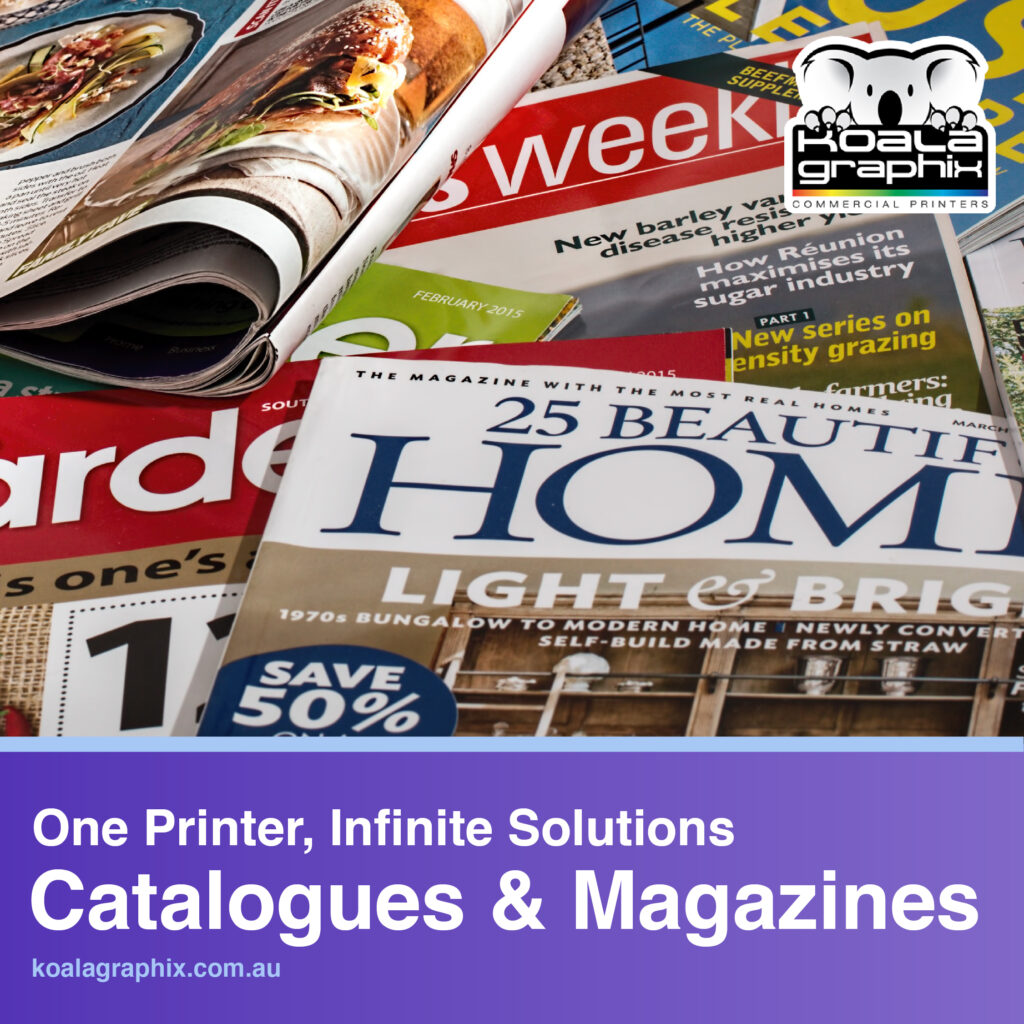 Special effects – even the word feels special in itself and points to something unique. That's the key to adding a WOW factor in anything you create including a brochure. But brochures are all the same except for the way they are designed and folded. Right? Well, here you will learn about some quick tips that can help you add a unique appeal to your brochure.
Die-Cutting: A die-cut design can be a unique solution in itself but that's not what we are going to talk about here. You can use die cuts to add inserts for extra information. It could be a custom paper designed to promote a special offer, your business card for easy contact, or a coupon card to attract walk-ins.
Embossing: You might already be familiar with the concept. Embossing tends to raise an element (image or text) on the paper that makes it feel different. This not only heightens the dimension of the paper but also the reader's visual interest.
Gloss/Matte Finish: Usually these two finishes are seen separately and you can use either of them to make your brochure appear a bit different. But if you can interestingly combine them, the resulting brochure could get an out-of-the-box look and feel.
Spot UV: An effect you have usually seen in business cards, spot UV can add a special highlight to your brochure to attract the eyelids.
Keeping tips in mind, we can get amazing brochures designed and printed by printers near me.