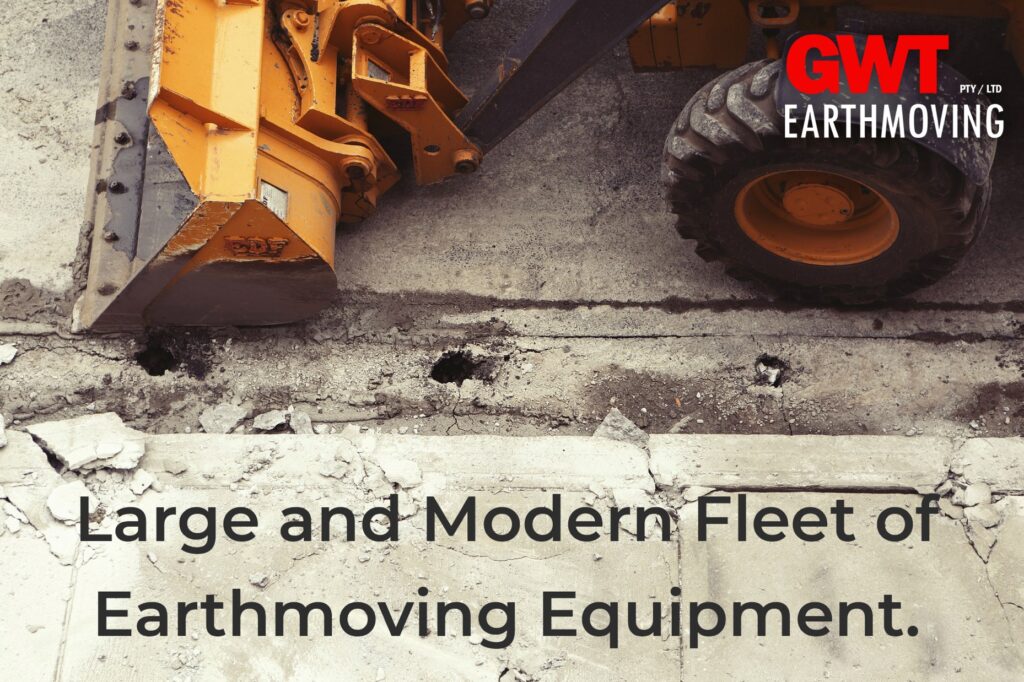 Several factors and conditions play a role in finding the right trenching ways for excavation. If you are not sure about having the correct tools and methods, equipment, and machinery, dont worry. Considering the following factors will help you make the right choices.
Subsoil type: Its an essential factor that you should consider in choosing the trenching type. According to experts, the surroundings of Australia are composed of stony and shallow, sandy and deep, high organic soil. But it may vary depending on the areas proximity to the water.
The main reason behind excavation: Another huge factor that plays a crucial role in choosing the correct method of trenching. The reason behind the excavation helps know the right trenching type. For example, the trenching for making a building will be different from the excavation required for a subsurface or tunnelling construction job.
Condition of groundwater: The groundwater situation of the particular excavation site also helps in spotting the right trenching type. For instance, sites with high water levels may need a dewatering pump. Also, watertight pilling should be carried out at the trenching to prevent the groundwater from flooding.
Surrounding conditions: The presence of construction near the excavation site can compel the expert to underpin the foundation or base of the adjacent building. This is a way to ensure that the soil does not cave in when trenching.
Understanding these factors can be difficult, leave alone the thought of trenching yourself. But you can hire a professional earthmoving plant hire from Brisbane for the perfect excavation and trenching services.