You have decided to establish a formal leadership program and identified potential future leaders. What should the program include?
Good leadership development programs should aim to build leaders in an incremental manner. You can also attend leadership development conferences online. Start with the basics, and then move on to the more advanced levels. The following should be included in the program for first-level managers.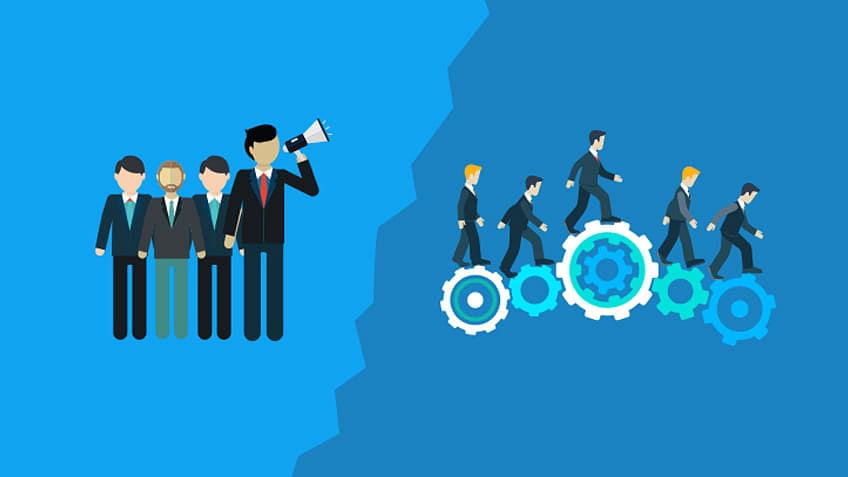 Image Source: Google
1. Get to know your personality. Leaders who don't know themselves are less effective than those who do. This session is not meant to be "getting in touch" but rather a candid, hard look at each person's strengths and limitations.
2. Communication. Effective communication is essential. It is important to emphasize the differences between leaders and listeners when communicating with others.
3. Problem solving and decision making. These two areas aren't given enough attention in leadership development.
4. Management of change. It is usually the lower management levels that are responsible for implementing change.
5. Delegation. Although this topic is more complex, all levels of leadership should understand the basics of delegation.
Beginning leaders need to be taught about human relations topics, such as dealing with difficult people and diversity. They should also learn how to interact with unions. These are just some of the basics. You can expand on them.