For organizations, those who do not have a full-time functional CMO in the organization because of various reasons, follow the CMO outsourcing route. Having a CMO requires substantial organizational structures, funding, team, capability and a viable role created to offer ample space to someone who comes with extensive marketing experience.
Any organizations those who are in the build-up phase or who does not have a requirement to go for a full-time CMO would be the ones who would prefer to hire a good CMO facilities  on time-sharing or equity sharing basis. Outsourced CMO services are ideal for manufacturers, service providers or start-ups just starting the business set-up.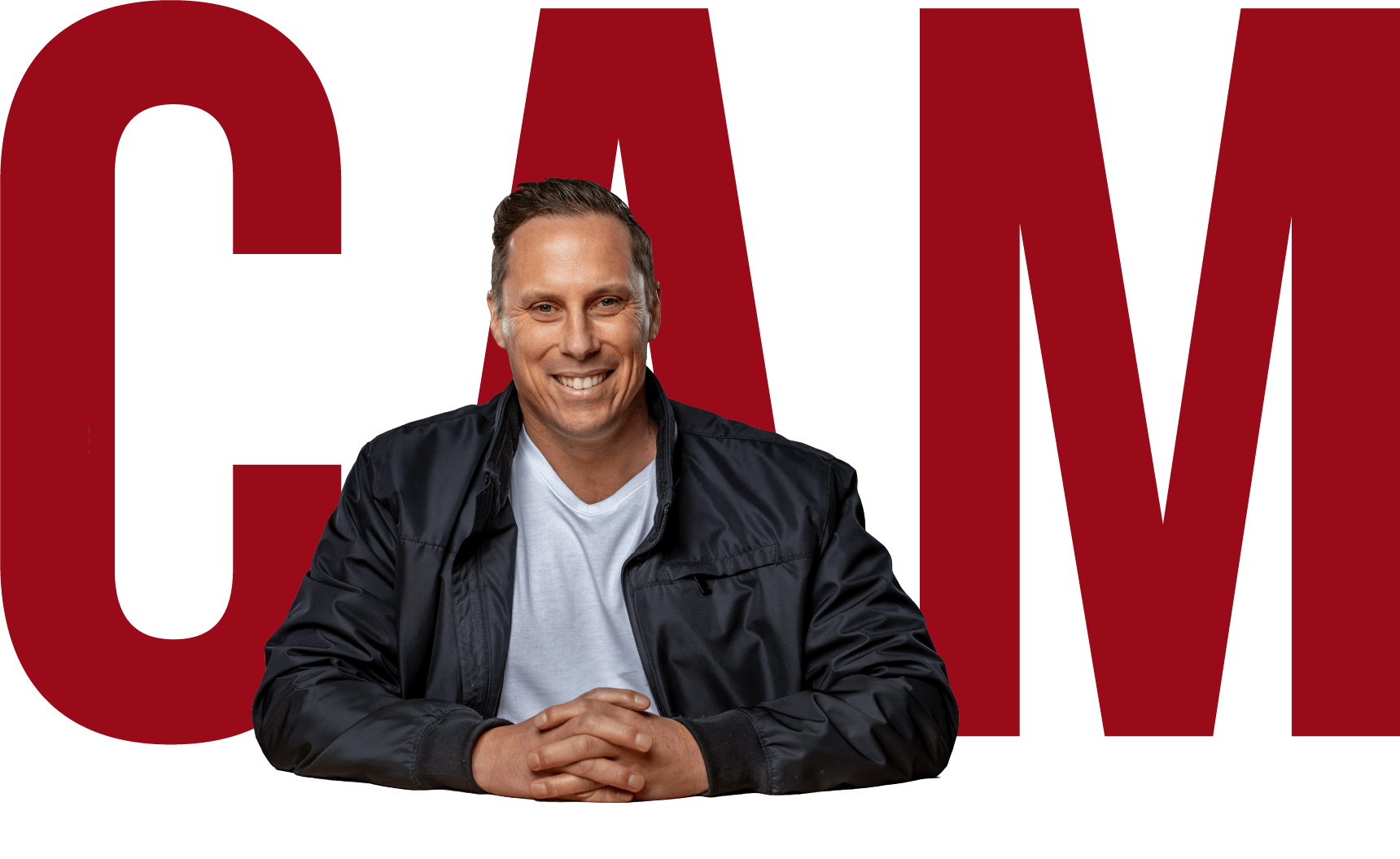 Lets' look at how an outsourced CMO can help build an organization.
An outsourced CMO brings in these flavor to your organization and helps you grow and give it a strategic path which you can follow for a year, two or three.
Marketing Strategy: strategy is an integral part of any business to follow. An outsourced CMO has hands-on experience building product and marketing strategies with defined and measurable milestones which can become a growth enabler if implemented successfully.
Branding: Branding is a critical element while positioning what brand name, relevance, brand context, tone, target audience and differentiation you would like to add for the right positioning of your services or products. A CMO coming on outsourced services brings in that diversity to your set-up